Loved by the greatest companies around the world
1450+ free HTML email templates
Need a hand with your first template?
Our email designer can create it for you. Just fill in the brief and we`ll get back to you shortly.
Order a Custom Template
Build AMP- powered emails
Create an interactive, website-like email with the AMP for Email technology.
Actions right in email
With AMP, recipients can perform actions directly in the email instead of going off to a landing page. For example:
Booking tickets, hotel rooms, appointments.
Browsing product catalogs, choosing product sizes and colors.
Sharing feedback, filling out review forms, and taking surveys.
Real-time data
Content in emails gets updated the moment recipients open them. Update quantity, prices, product images, blog post tittles, etc. in your newsletters. All you need is connection with servers — we got you covered here, too.
Customer engagement
Increase ROI by 300%, and user response rate by 520% by letting users play mini-games, answer quizzes and fill in feedback forms and surveys.
Gamification Examples Ebook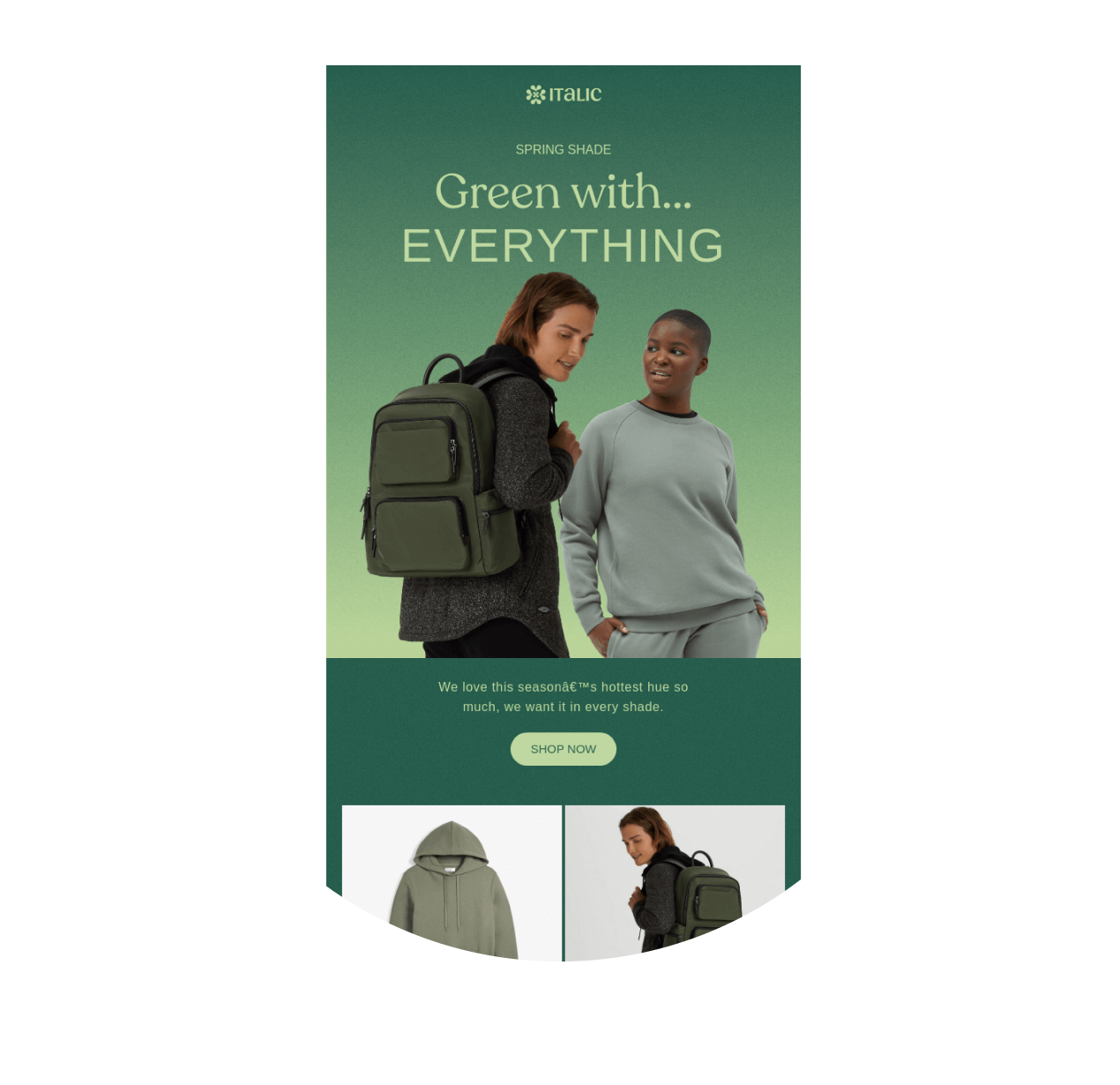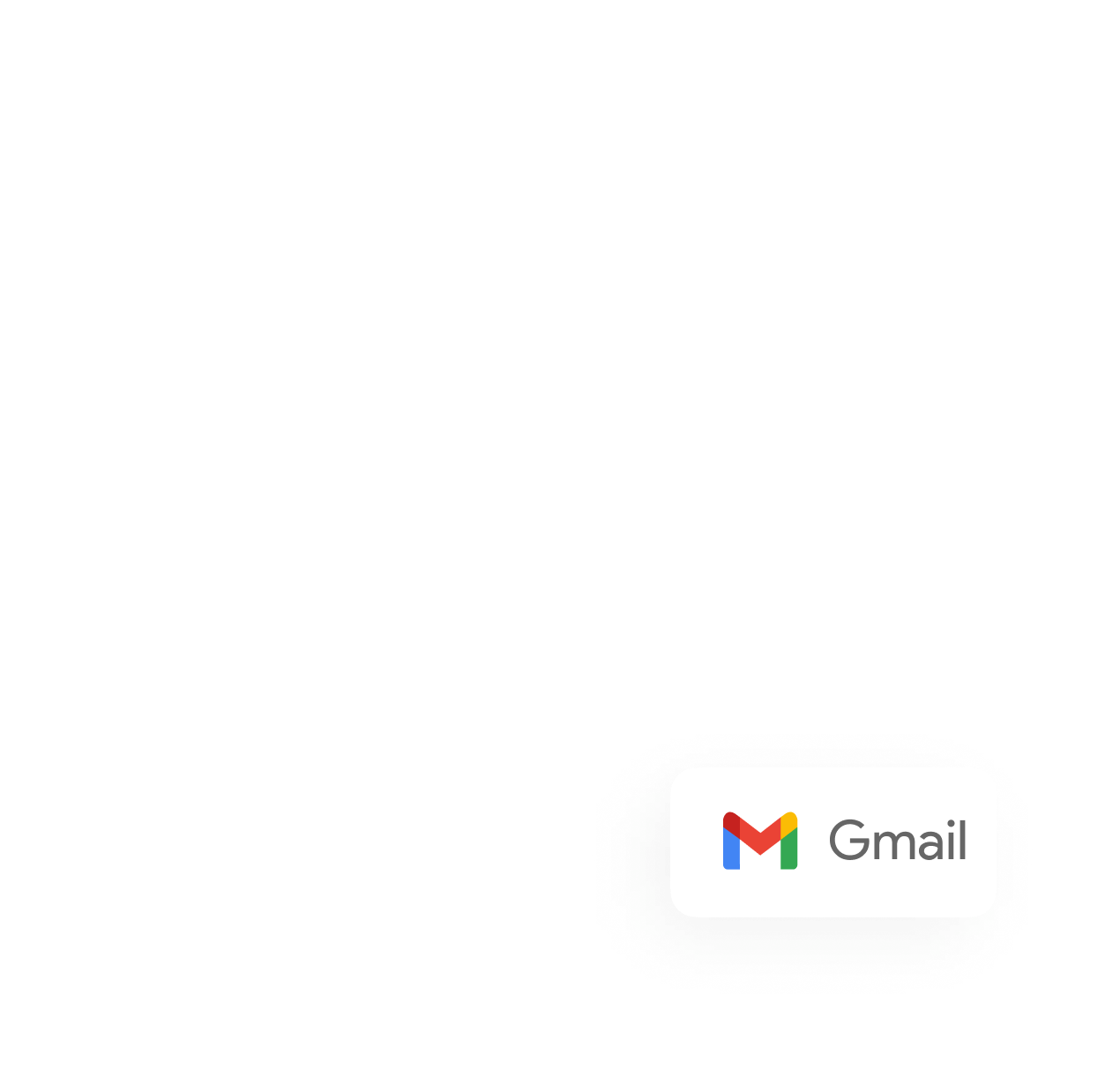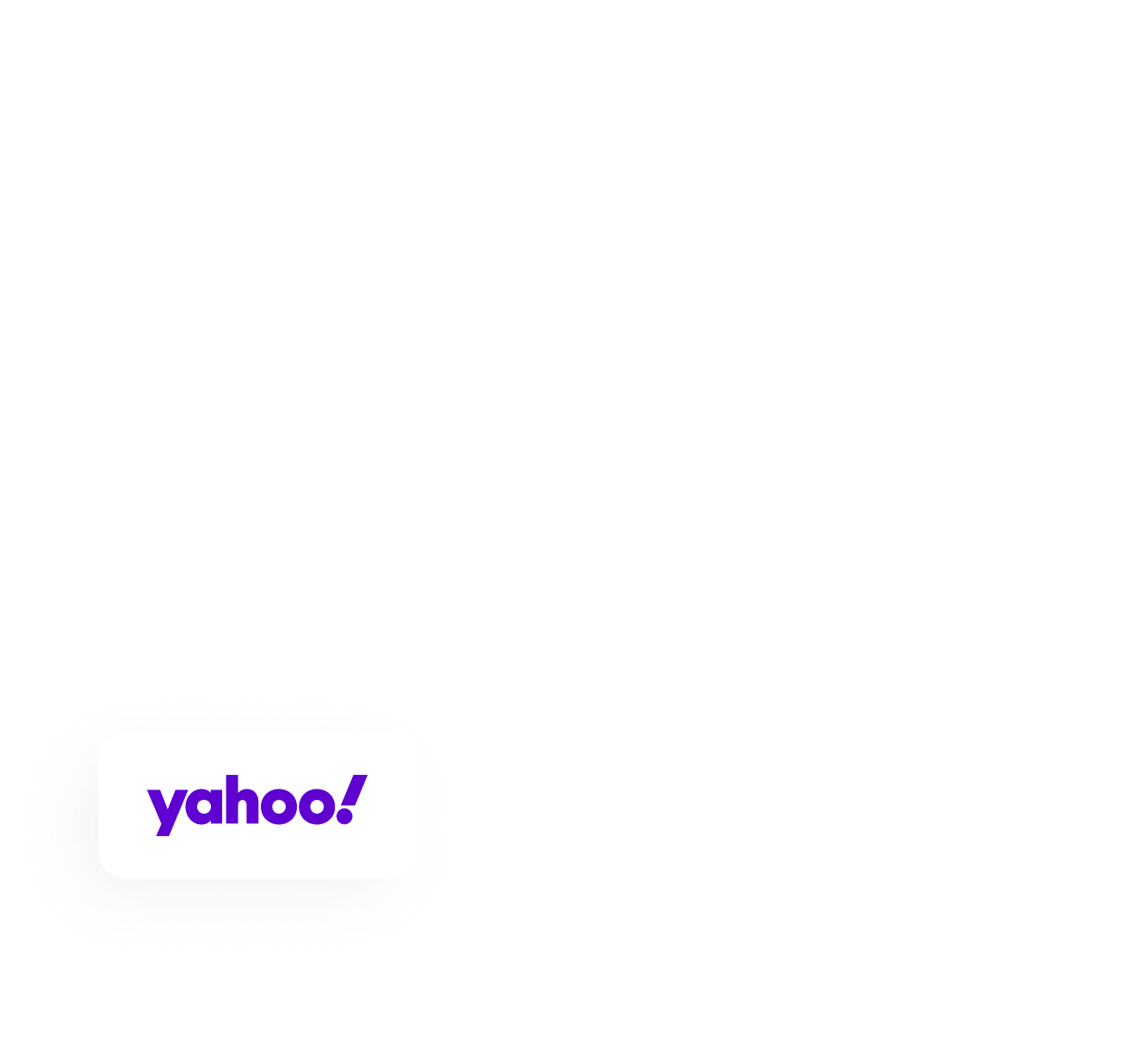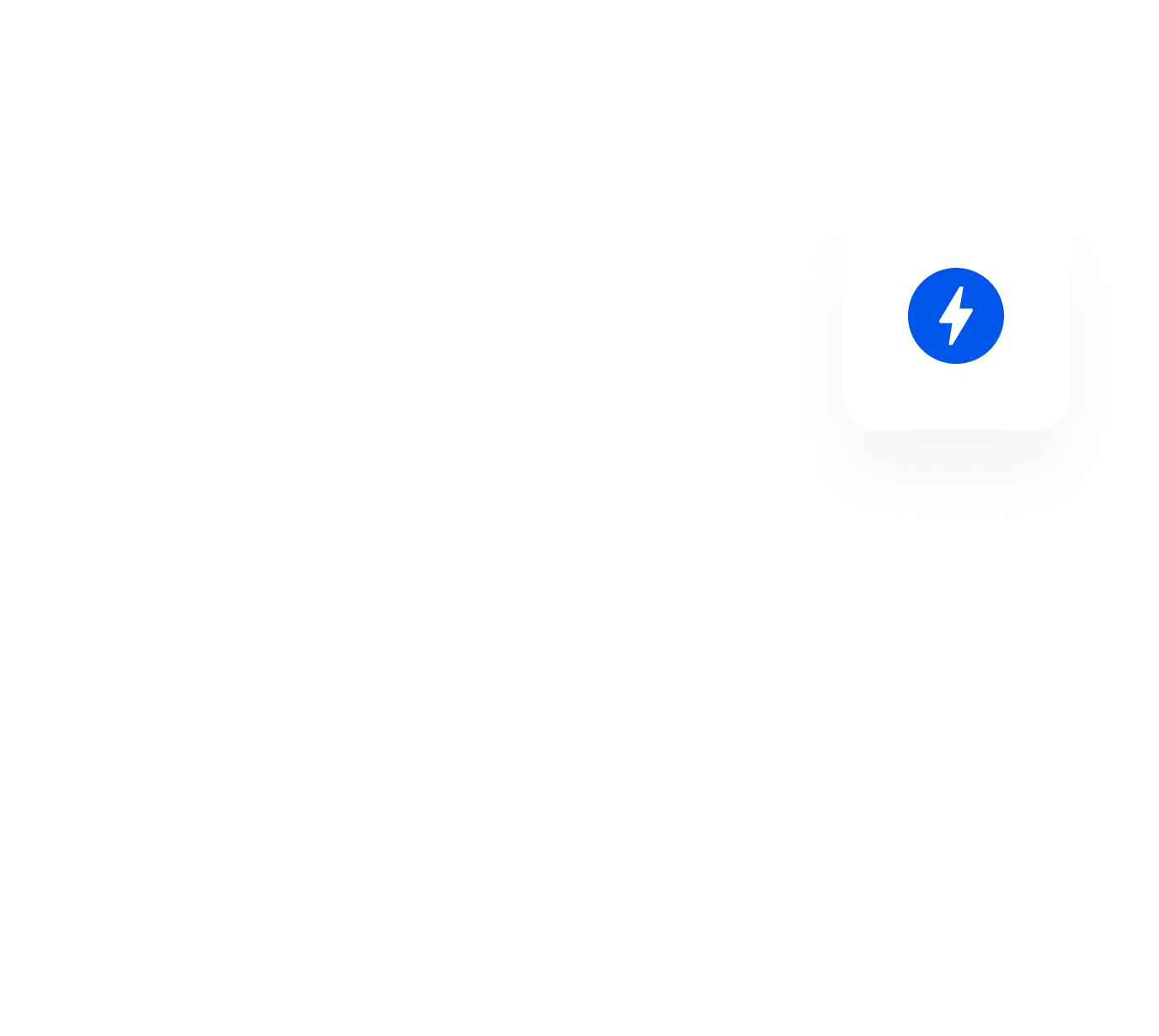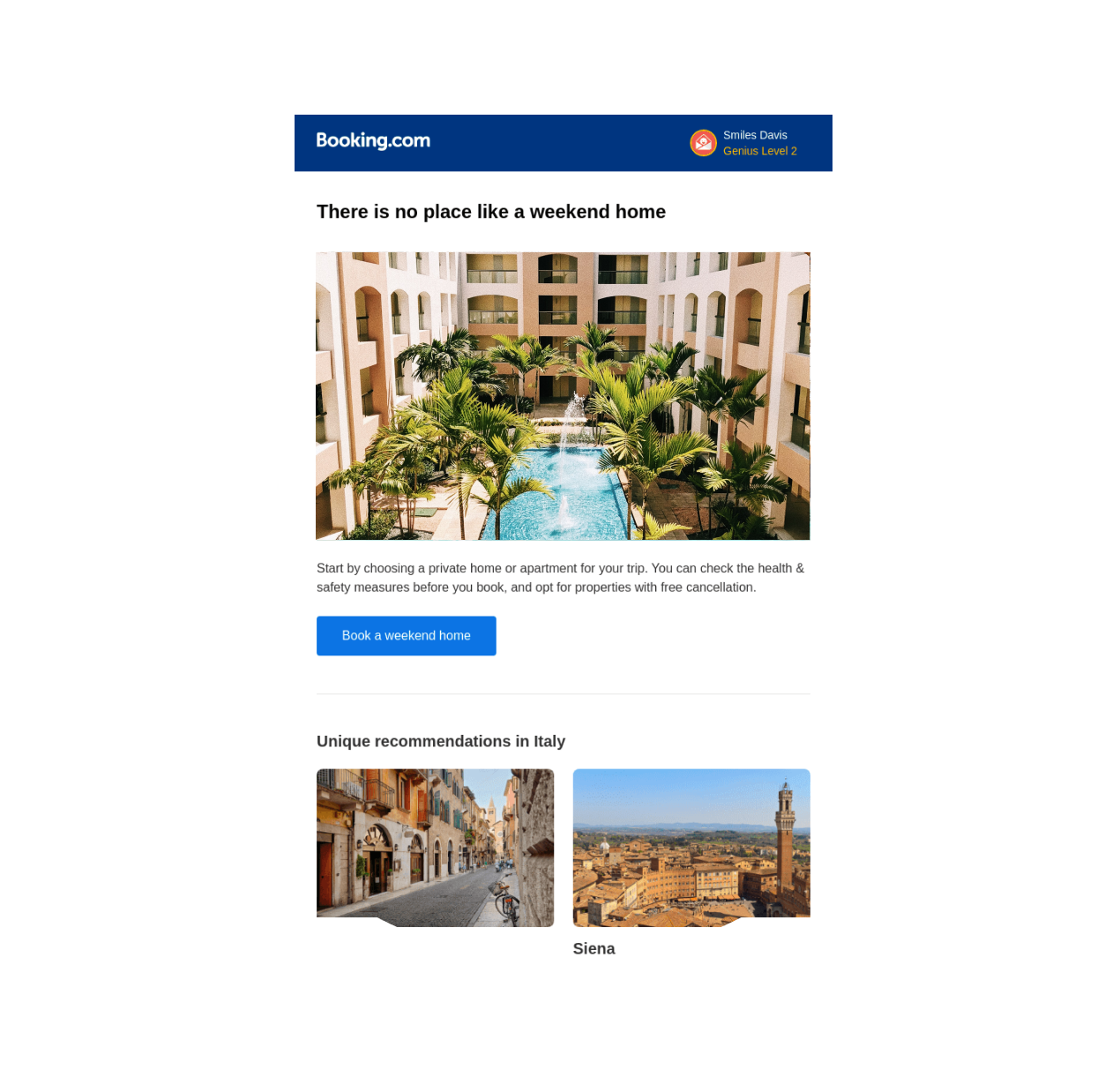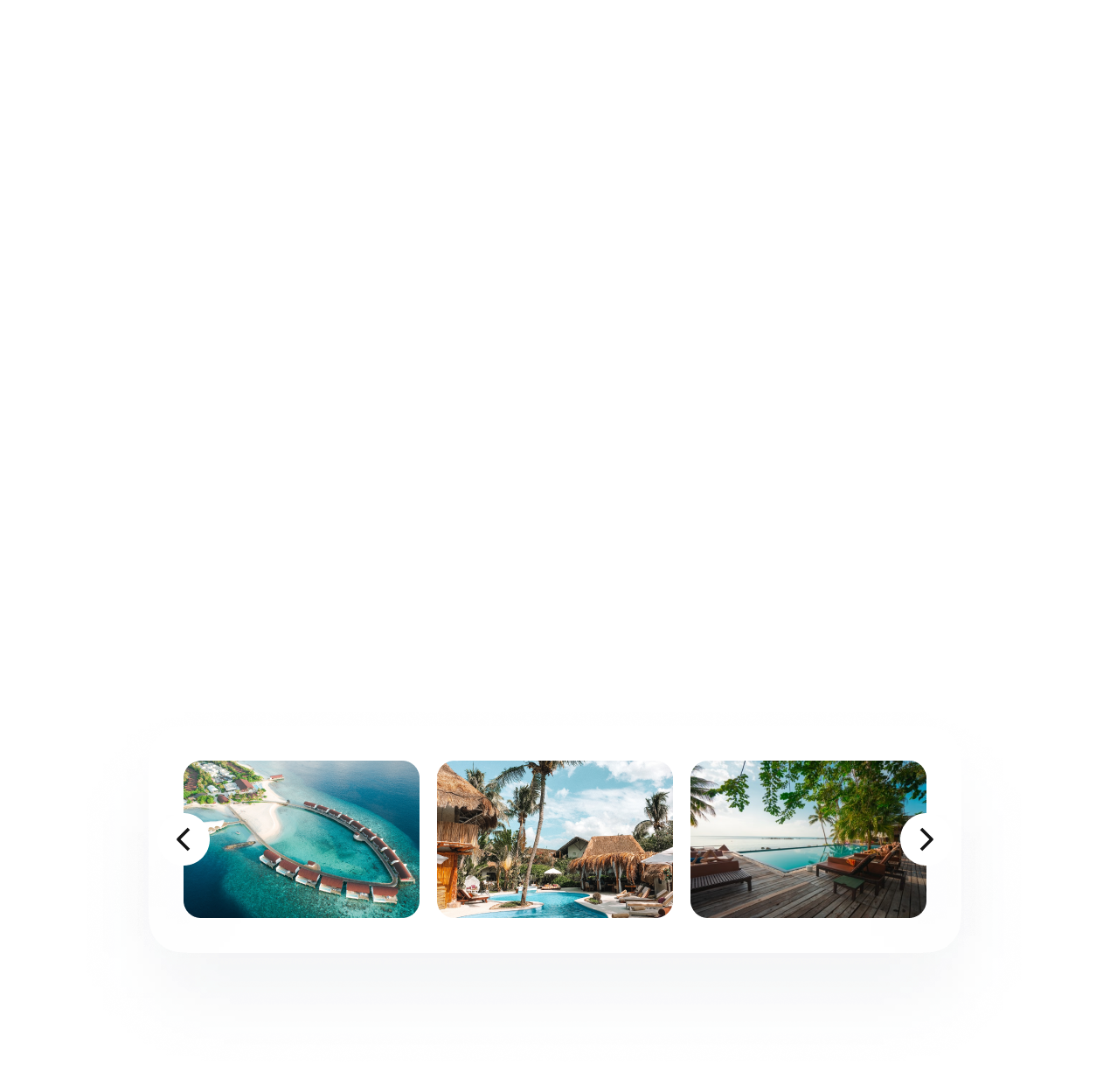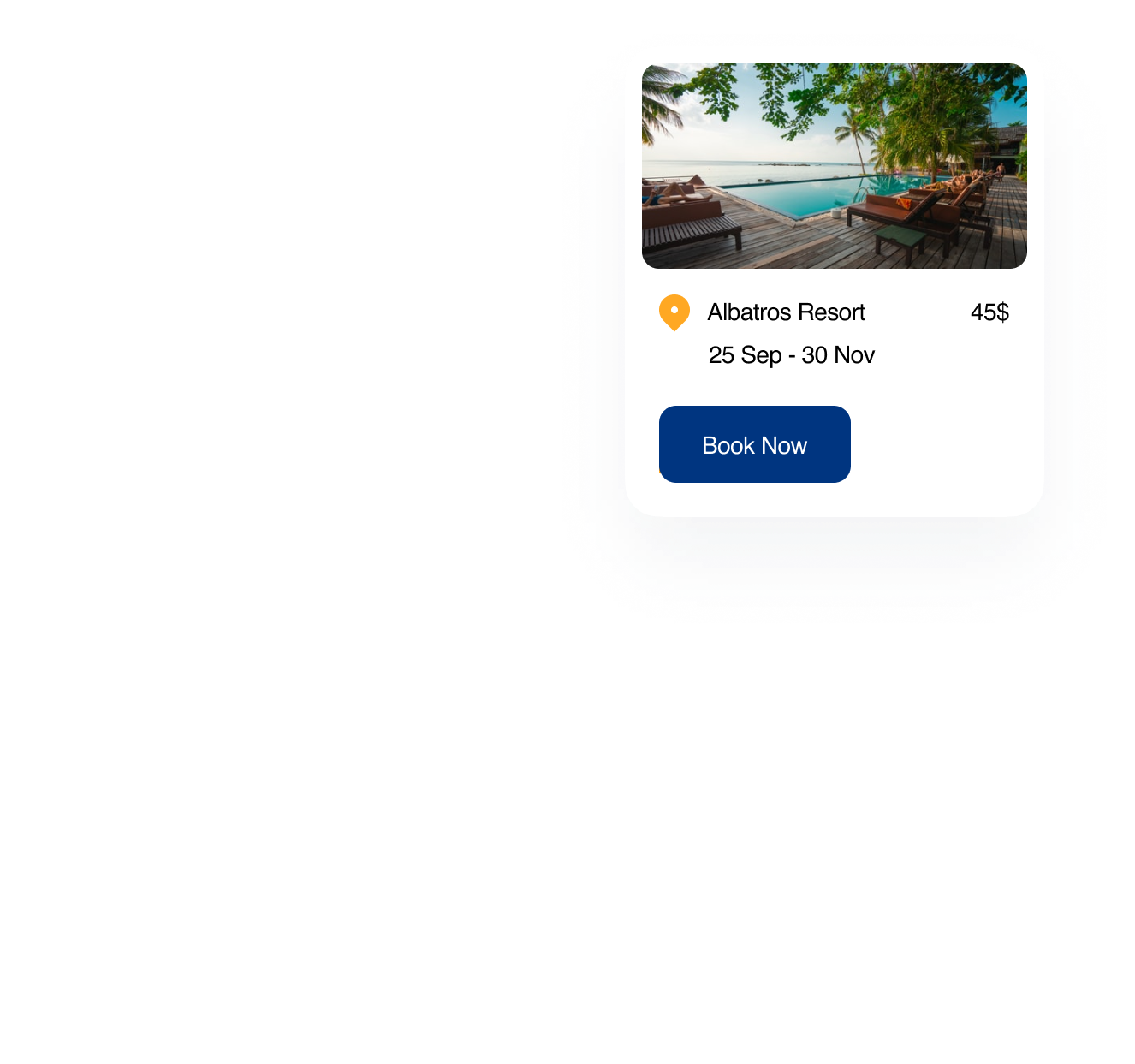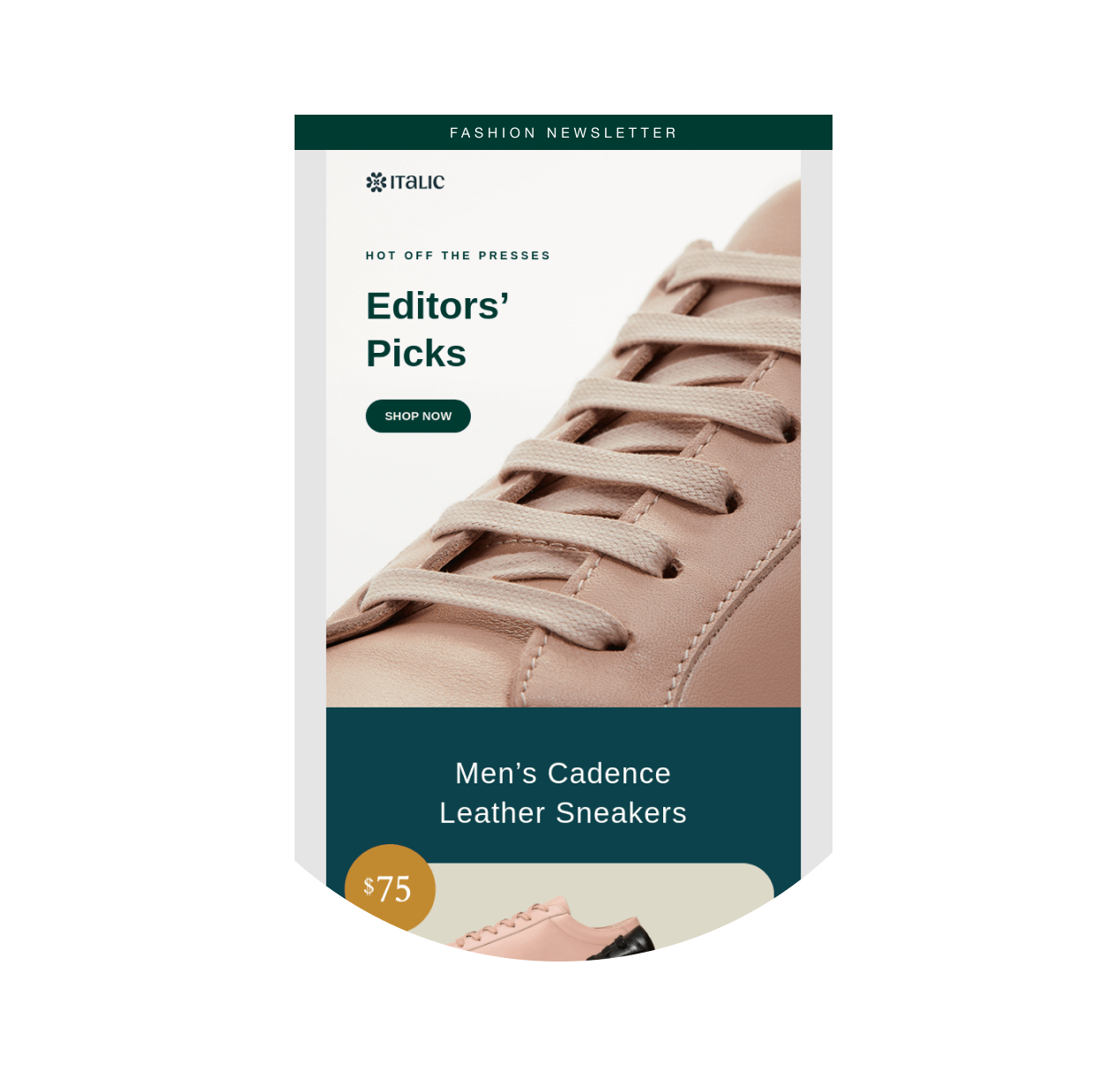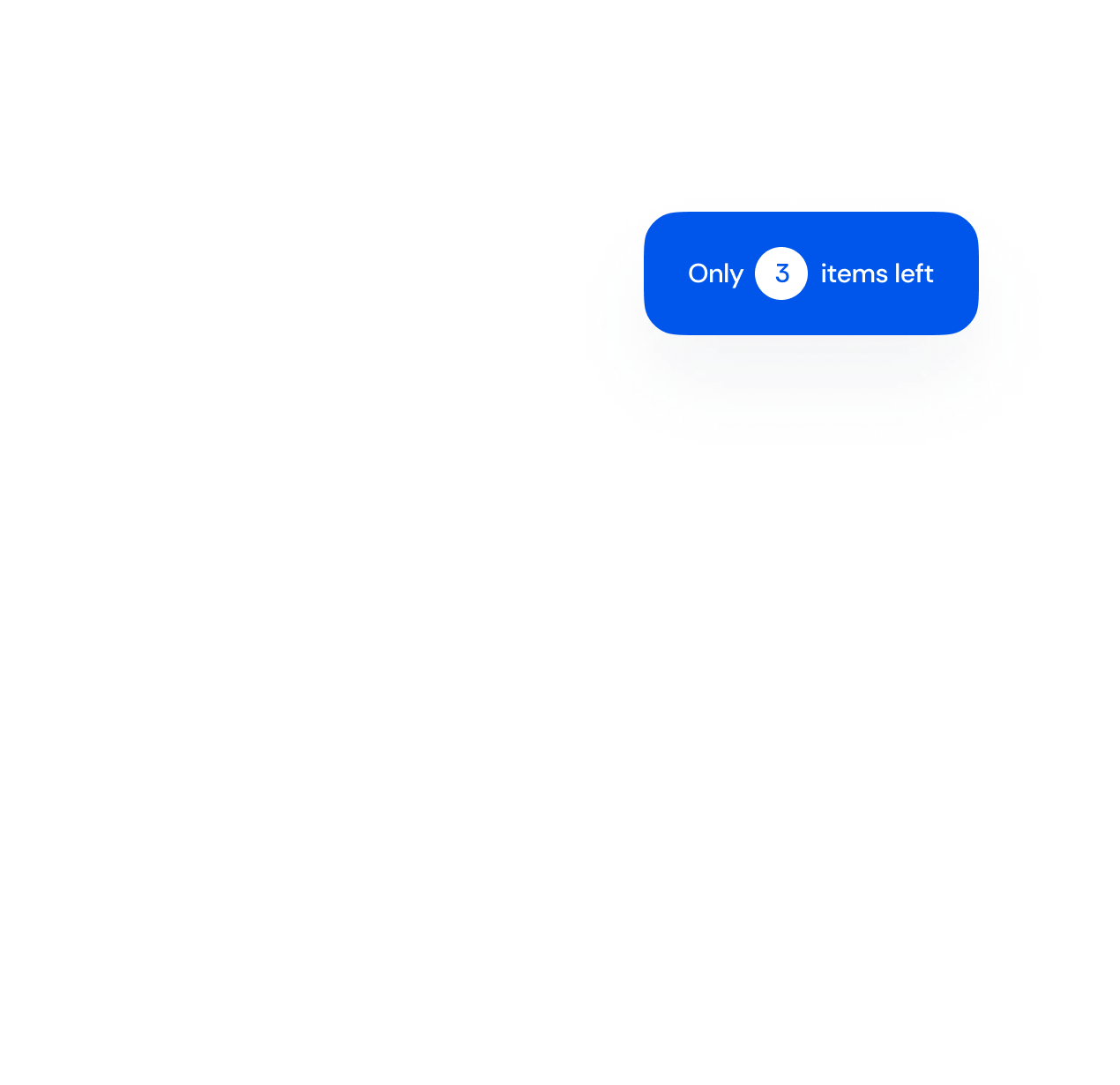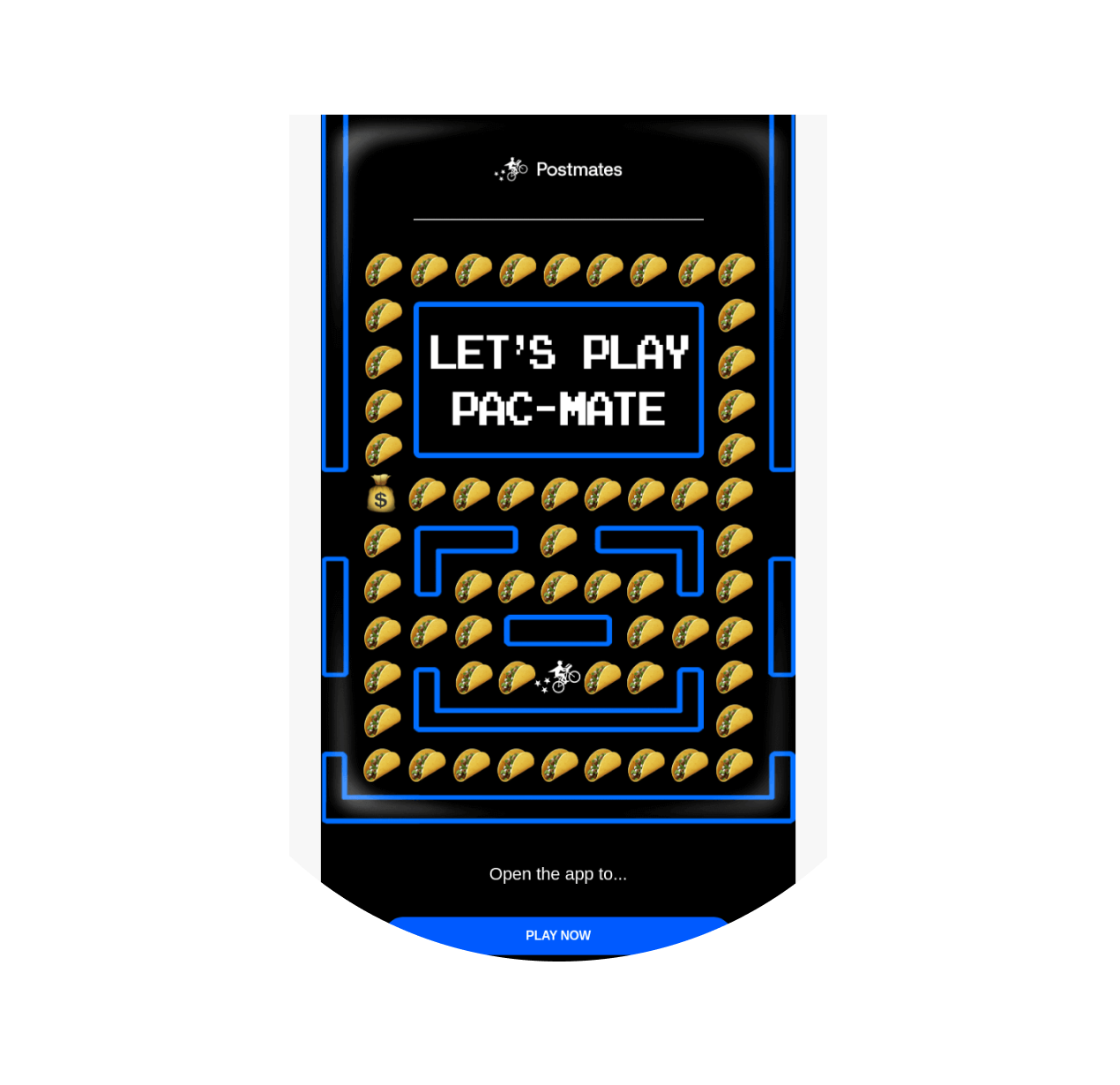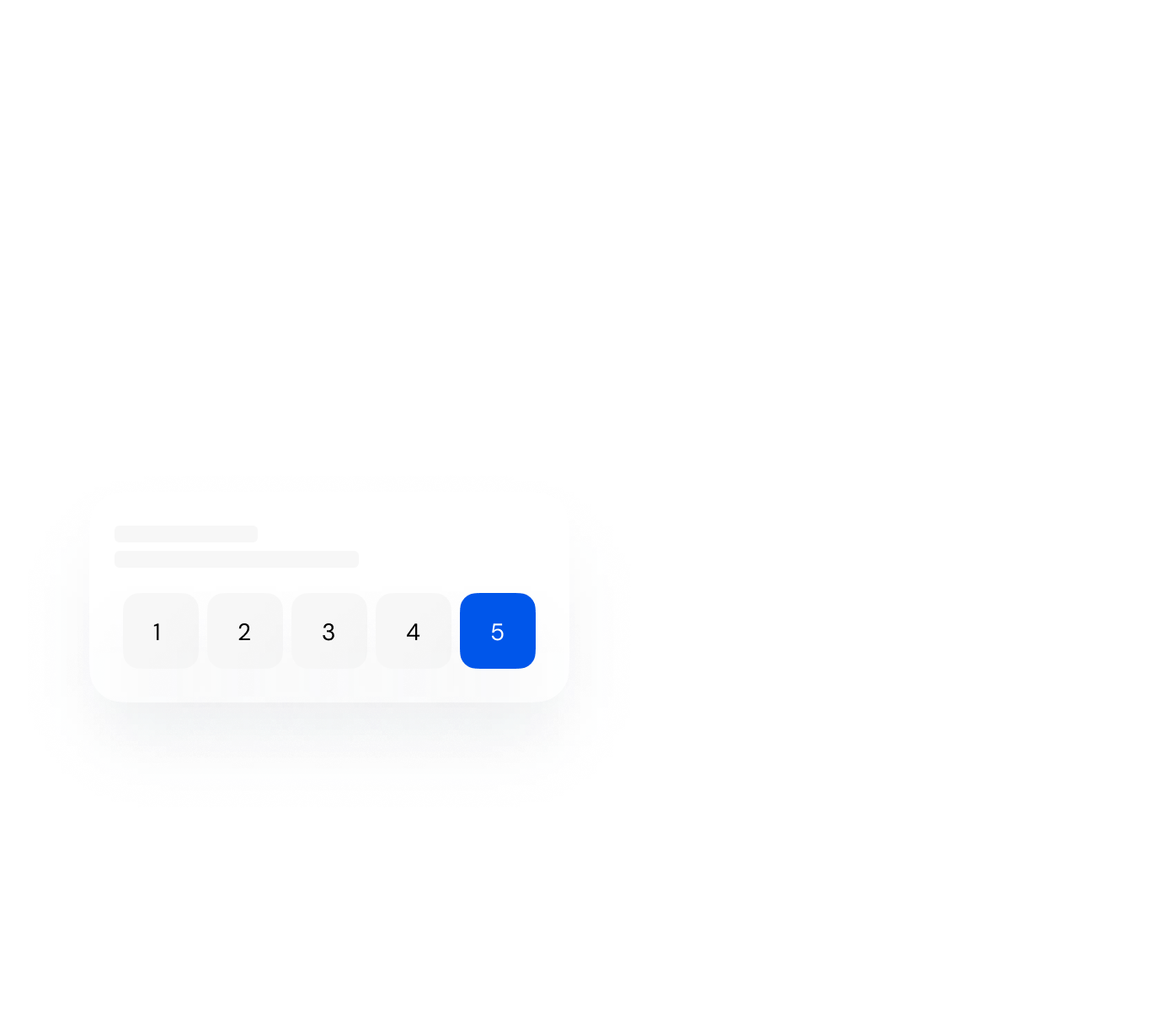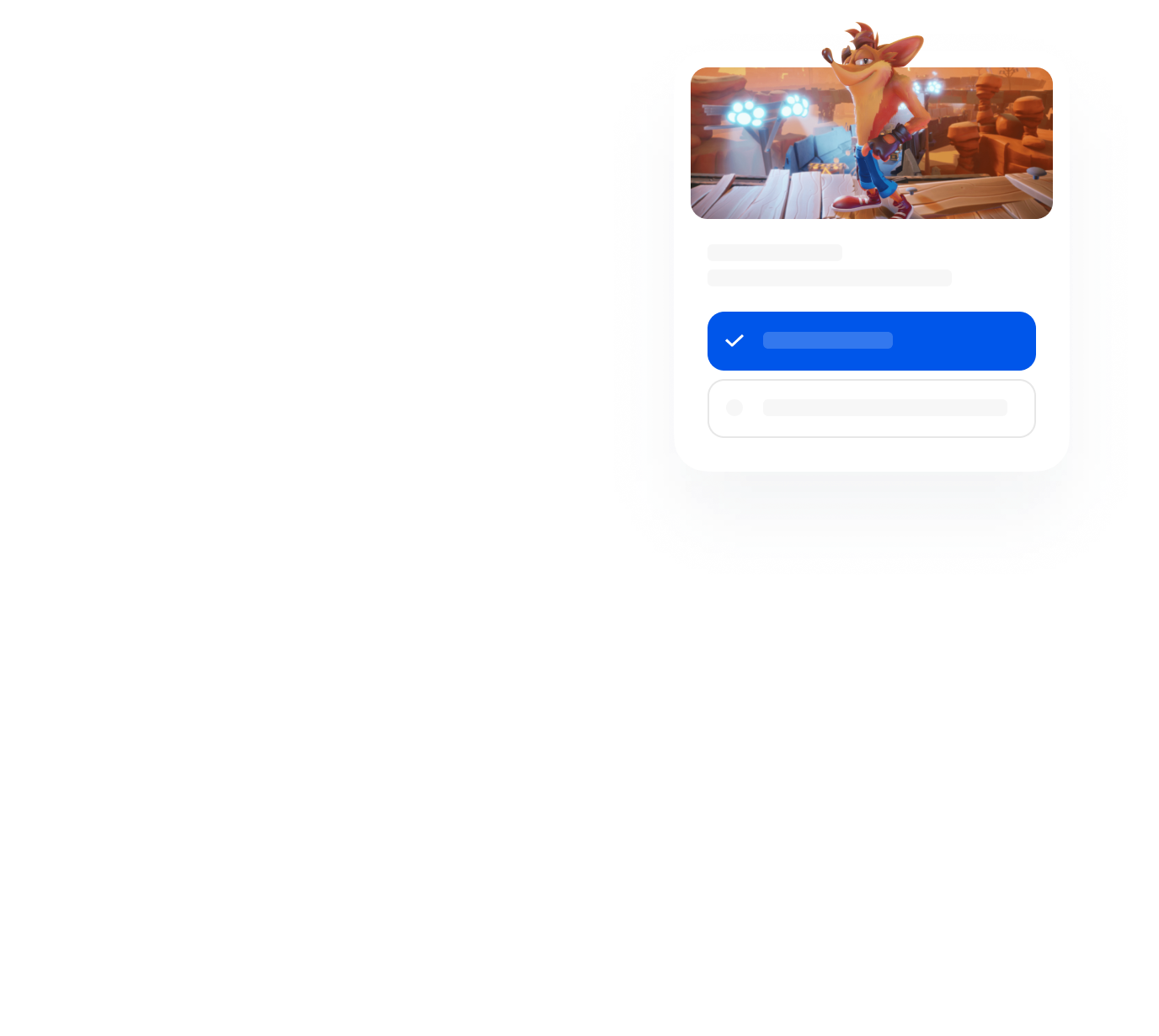 Stripo plugin
The plugin can be easily customized to your requirements and integrated into any product.
Learn More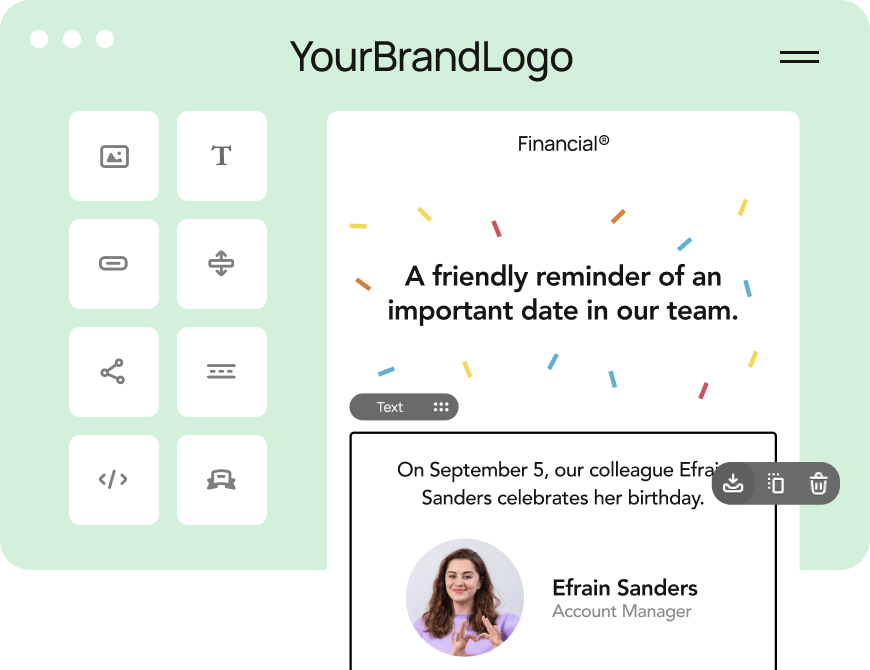 Individual demo
We will be happy to tell you about all the cool features that Stripo has
Join over 1 000 000 users
Start with free email template builder — upgrade anytime